YouGov Indonesia is a platinum member of Corporate Fellow of UNICEF Indonesia
---
YouGov believes that children hold the future of our community, our environment, and the humanity as a whole. As a company that focuses on connecting institutions with communities across the world through data, we are fully committed to take part in improving the lives of our future communities through our actions.

Ence (7) draws a picture outside a temporary house. This is one year after earthquake and liquefaction happened in Palu - Indonesia.
One of our concerns is the big gap in the quality of life of children in Indonesia. Indonesia holds the 4th largest children population in the world, which equals to more than 85 million children. Spread across 17.000 islands, there is a big gap in the nutrition level, sanitary practise, education level, and the accessibility of child protection among them. It is everybody's responsibility to help them out, and we are ready to be a part of the movement.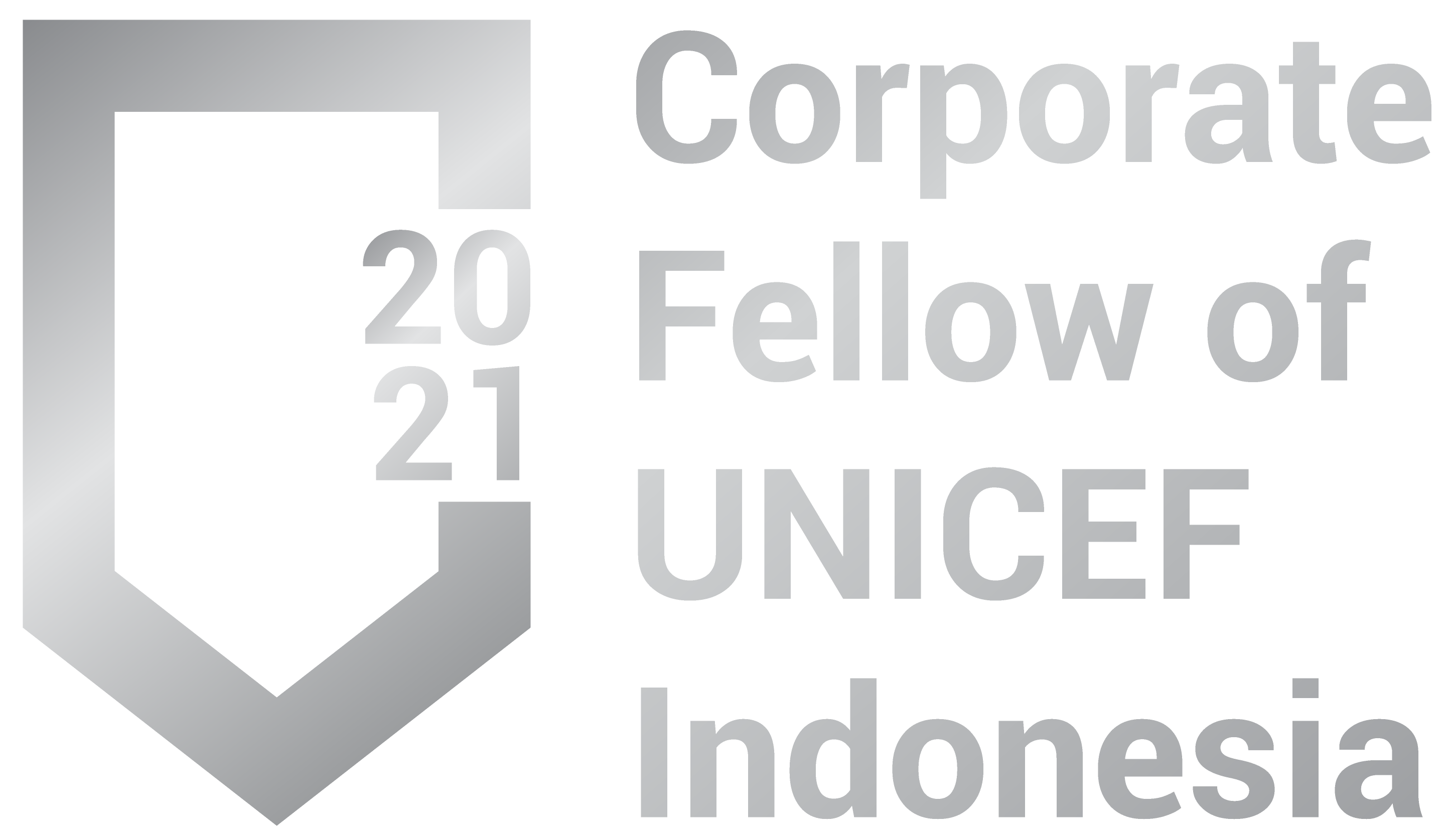 Our commitment is made possible through our partnership with UNICEF Indonesia, which goes back to 2015. We chose to put our concern to recovering the nutrition level of malnourished children in Indonesia. 1 malnourished child will need a full 8-weeks treatment for a complete recovery, and we offer a chance for our panellists to contribute 2-weeks of the full treatment package of emergency nutrients in exchange for 5,000 of their survey points gathered through completing our surveys. In 2020, our panellists have already donated over IDR 200 million to UNICEF Indonesia through our programme, and we are happy to announce that starting in 2021 we are a Platinum member of UNICEF Indonesia's Corporate Fellow.
Being a Platinum member of the community meaning that we are committed to the continuous donation, ensuring that every child has a higher chance to survive, thrive, and holds a brighter future. Soon, many new packages which cover not only nutrition programme but also sanitary, education and child protection will be offered in exchange for survey points.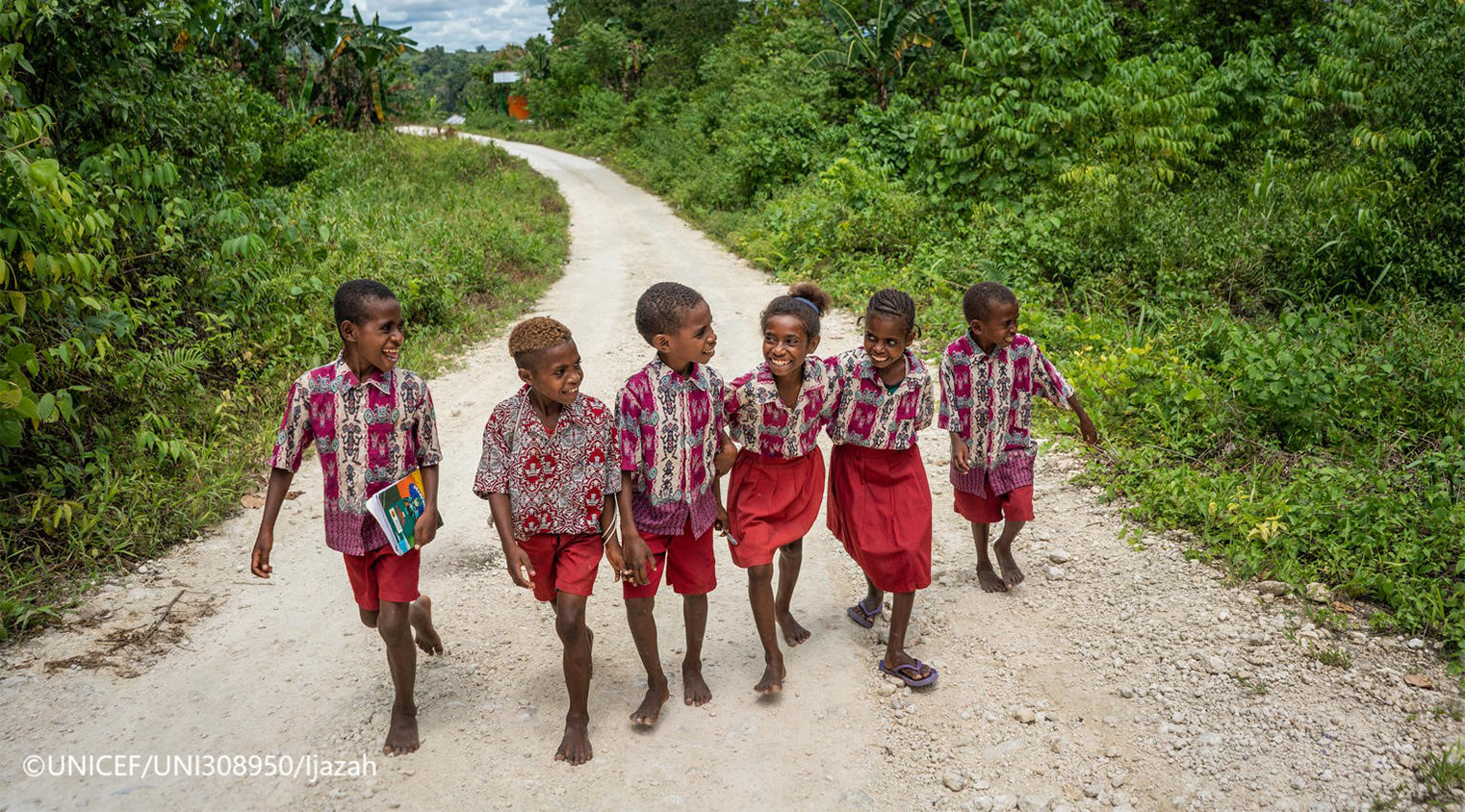 Students walking home from SD 56, an elementary school in Sorong District, West Papua, Indonesia.
 
Julien Chevignon, CEO of YouGov Asia Pacific comments, "We are honoured to be a Platinum member of UNICEF Indonesia's Corporate Fellow. We hope that through contributing to this programme, more and more children in Indonesia can improve their quality of living. I'd also like to take this chance to thank our panellists for their kindness and generosity on making the donation to help the children in Indonesia."
More information about UNICEF Indonesia can be found here.