The Asian Games 2018
---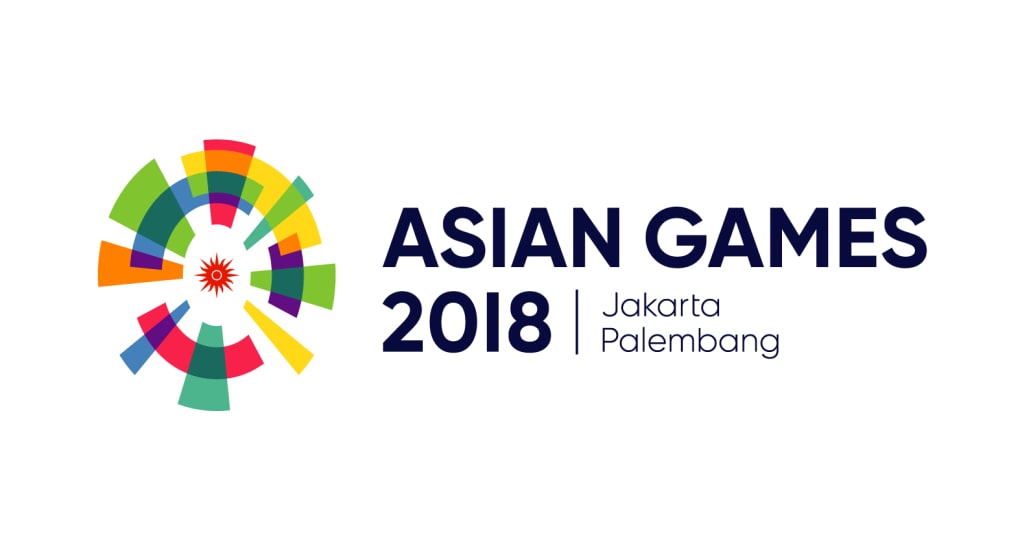 The Asian Games 2018 was officially closed in early September in Jakarta and Palembang. The event has been a successful one as it attracted massive attention from the public of Indonesia, Asia and across the world. This has even brought Indonesia in entering the bid to host the 2032 summer Olympics.
According to the latest YouGov survey, 87% of respondents in Indonesia were interested and followed the Asian Games event either occasionally or intensively. Events that drew the highest attention from the public during the Asian Games include the Opening Ceremony (78%), the sport matches which featured an Indonesian athlete (60%), the closing ceremony (59%), and the Asian Games mascots (51%). The event's mascots have successfully captivated the Indonesian society. The Asian Games was also a great opportunity for brands to promote their presence.
YouGov conducted a survey about the Asian Games in September 2018, with an aim to help brands to answer the following questions:
Are the official merchandise popular among Indonesian consumers?
Did Indonesians change their perception on the sponsoring brands at the Asian Games?
How did Indonesians feel about the Asian Games in general? 
Which events during the Asian Games did the Indonesian consumers pay most attention to?
Fill out the below form and get a FREE copy of our full research findings about the Asian Games survey!
Photo source: https://en.asiangames2018.id/ 
* Data in this article was collected online by YouGov Omnibus in September 2018 among 1,545 respondents in Indonesia. Results are representative of the adult population.​