Payment Methods & Investment Products in Indonesia
---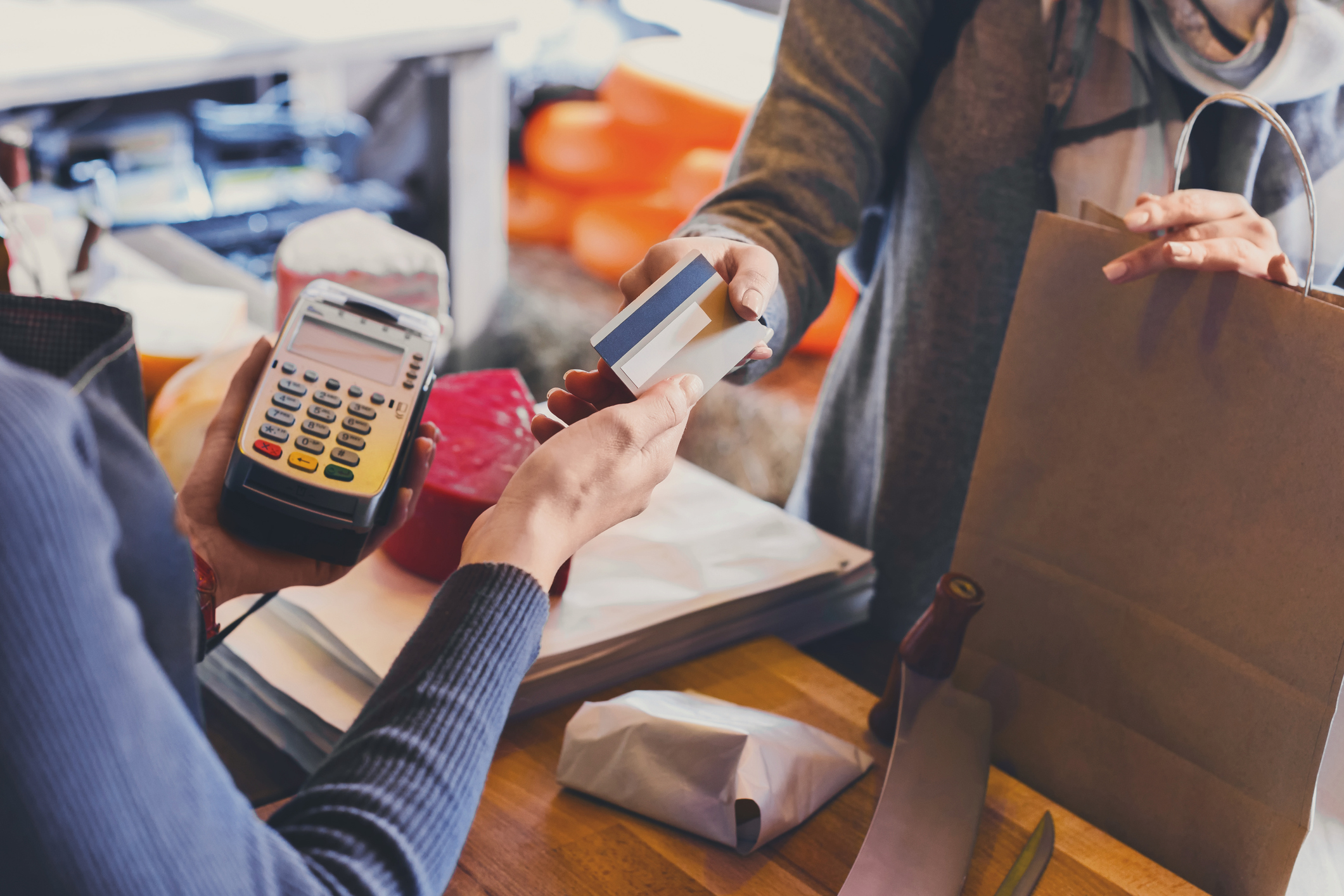 Mobile payment is gaining popularity across the world. Is Indonesia catching up to this trend? The latest YouGov survey finds that the majority of Indonesians (78%) still use cash when they buy things from brick and mortar stores. However, when they shop online, bank transfer has become the most preferred method of payment, with 68% of Indonesians relying on it. Less popular is mobile payments, with 40% of respondents using this for online shopping in the past 12 months. 
YouGov, an international data and analytics firm, investigates which type of payment methods Indonesian use most often in the past 12 months when it comes to online and offline transactions. We take a close look at the usage of credit card, E-Money Card, mobile payment and E-Wallet, and some other investment products in Indonesia, with the aim to help financial institutions to find out what consumers like or dislike about different types of payment methods. 
 
Download a FREE report which summaries the findings from YouGov's latest survey about payment methods & investment products in Indonesia by filling in the below form! 
Photo source: Getty Image